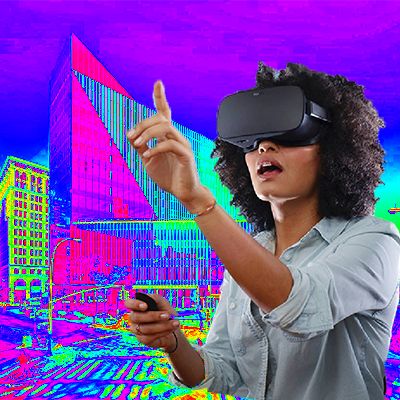 Art404
Get 3D scanned by Moises Sanabria and Alyssa Davis of Art404.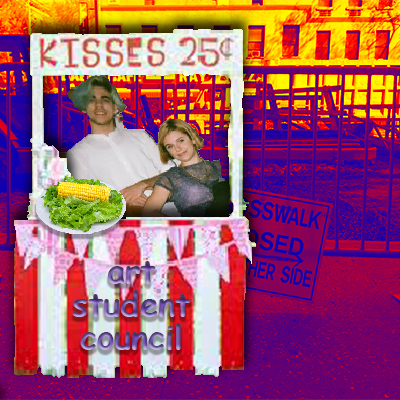 Art Student Council Kissing Booth
Come kiss your favorite Art Student Council members and learn more about student government.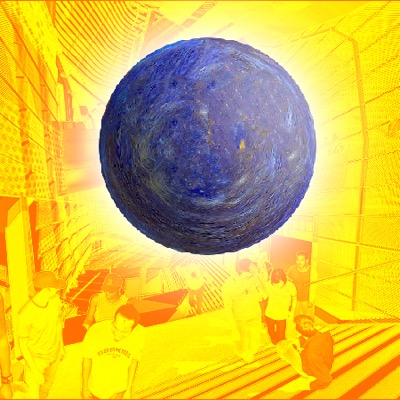 Astrological Readings
Alice Sparkly Kat A'13 is an astrologist who believes the hermetic and autonomous language of astrology is a valuable tool for examining and improving the artistic process.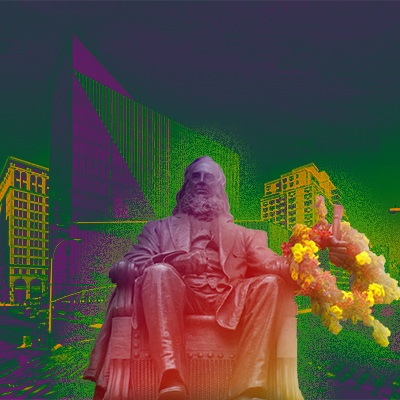 C.U. Alumni Association
Meet members of the official Cooper Union Alumni Association and learn how you can joing them in "preserving, protecting and promoting" the institution.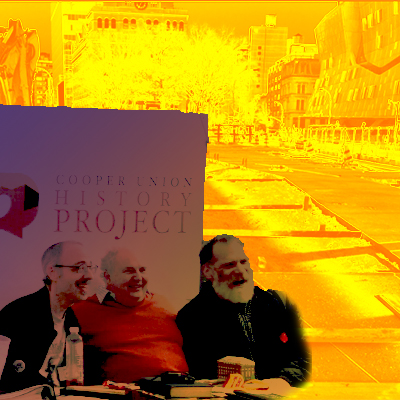 C.U. History Project
The Cooper Union History Project is a joint effort with the goals of preserving and sharing Cooper's history, through collecting oral histories among other projects.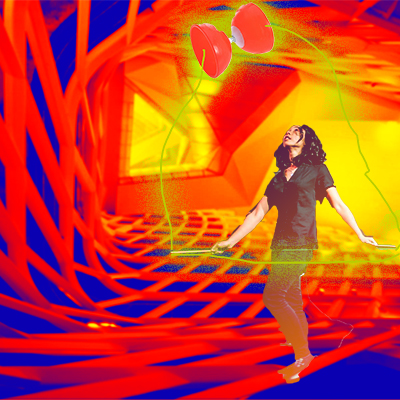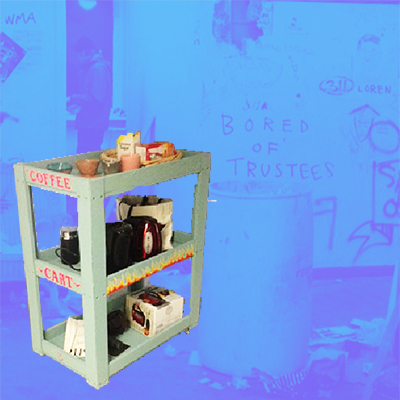 Coffee Club
Have a coffee, prepared by Alexa West and Cooper's own Coffee Club.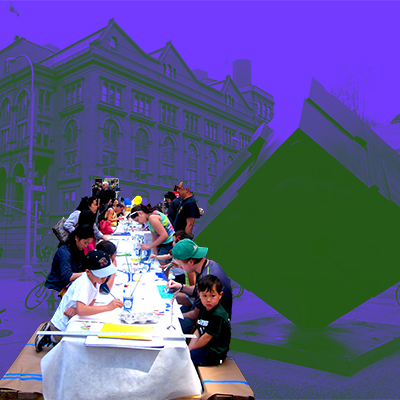 Community Art Table
Bring your family to draw, paint, and chalk on paper and pavement. Managed by CUAA VP of Events and party permit maestro Kelly Ochiuzzo Zack A'89.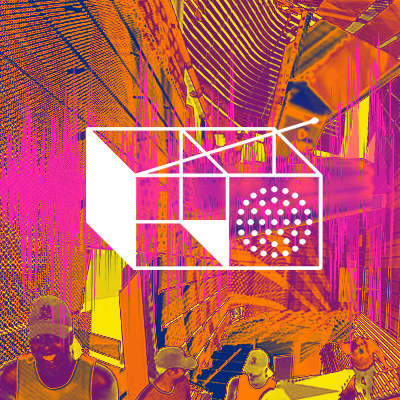 Cooper Rad.io
Podcasts, short stories, and audio from The Cooper Union.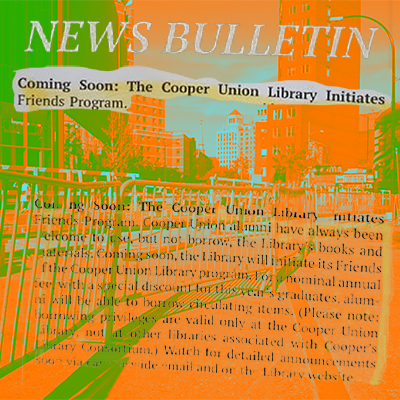 Friends of the Library
Ask Julie Castelluzzo all about the Cooper Union Library and its new open membership program!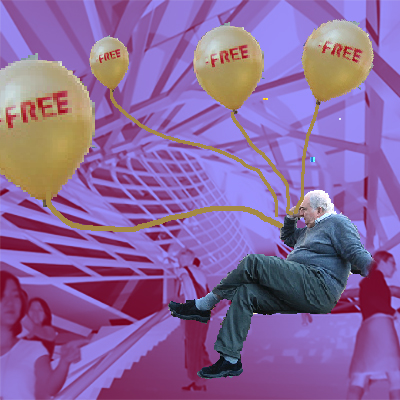 Mission Possible
He's Peter Buckley, humanities faculty and official historian of Cooper Union, and he's on a mission...committee to help articulate what this institution is actually about. Help him out!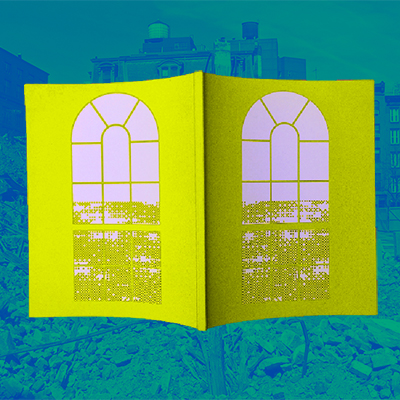 Reflections II
This run of Reflections publications will chronologically collate primary documents from across the community, putting the 2015-16 academic year in context. A PDF will be made available online.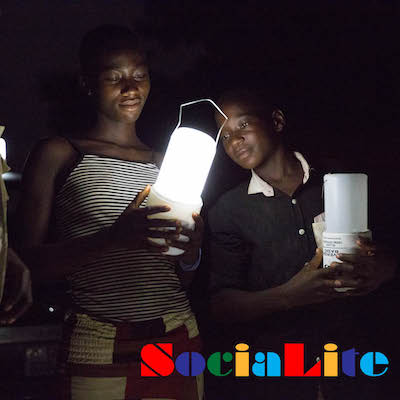 SociaLite
Toby Cumberbatch presents "Self-Assembled Lighting Systems for the Middle of Nowhere"
Secretary Desk
Alex Tomlinson and Kelsey Mitchell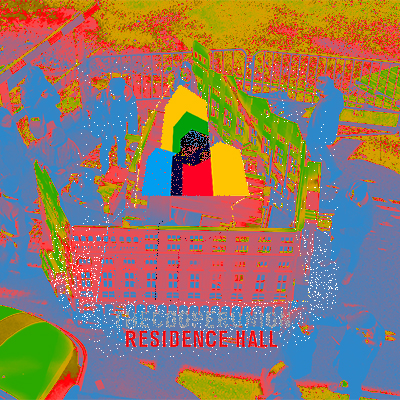 Student Affairs and Res Life
Chris Chamberlin and David Robbins.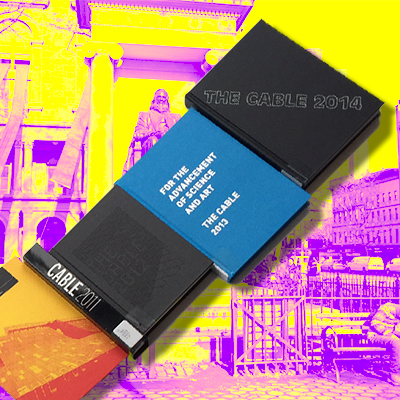 Yearbook Reading Area
Peruse yearbooks old and new, brought to you by Carol Salomon of the Cooper Union Archives.